Automotive Financing Made Easy at Kendall Hyundai
It's common for Hyundai shoppers to have questions about new car financing or Hyundai leasing near Coral Gables, FL . Automotive financing can seem complex, but our local Hyundai finance group ensures that each customer has a clear understanding of the process and is afforded the best possible deal.
Finance Terms
Knowledge is power, and Kendall Hyundai makes sure you're well-informed during every step of the financing stage. After all, the more you know, the more comfortable you'll be with the terms of your purchase agreement.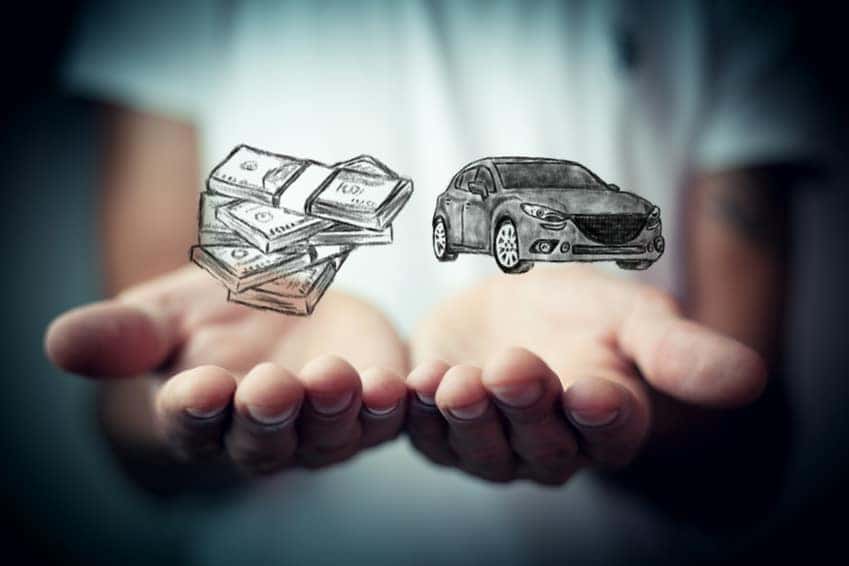 To this end, here are some important terms to know:
Principal. The principal is the amount of your car loan left after your down payment, but before interest is applied. For example, if you Hyundai car costs $30,000 and you put $10,000 down, your loan's principal is $20,000. This is the amount that is subject to interest.
Term. This is the length of your car loan. Most loans last between 24 and 60 months, but if you purchase a discounted model at our local Hyundai dealership, you may see language like "zero percent APR (annual percentage rate) for 48 months". This means that agreeing to a 48-month lease earns you this special APR.
APR. The "annual percentage rate" is the interest rate charged on your car loan. If the APR is three percent, this means that over the course of 12 months, you'll pay three percent interest on the loan. The total yearly interest is divided over 12 months so that a portion of the interest charge is included in each of your monthly payments.
Depreciation. Every car depreciates over time, some more than others. Depreciation is equivalent to "loss of value."
Our Hyundai Finance Department
Our Hyundai dealers near Palmetto, FL employs some of the most experienced financial experts in the region. Our team has established long-standing relationships with numerous state and national lending partners, which makes it easy for us to attain the ideal financing solution for your budget and credit score.
Our website is a good resource for learning about our Hyundai finance offers near Homestead, FL. You can also get an accurate trade-in value for your current car as well as apply online for financing.
Apply for Hyundai Financing Today
Our friendly, flexible financing is a big reason why we're one of the most respected local Hyundai dealerships. Browse " Hyundai dealership near me " on your smartphone and complete an online financing application today. Afterwards, we can discuss your budget, as well as models, pricing, and special offers.