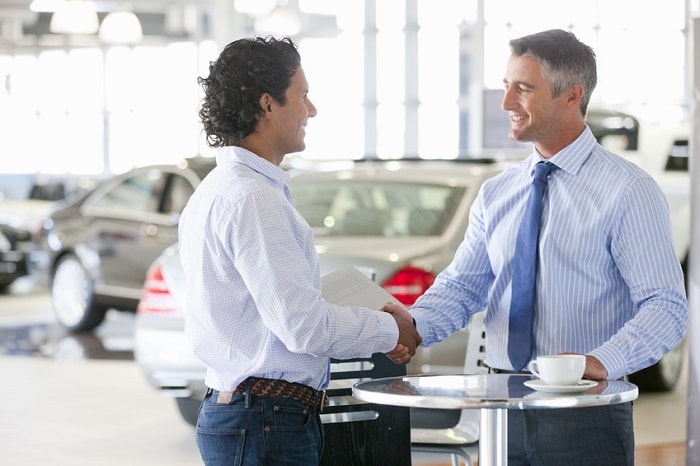 Finding the perfect vehicle and keeping it running smoothly and safely can be a lot of work. That's why Kendall Hyundai is the Hyundai Miami dealership you can rely on for all your new and pre-owned vehicle needs, plus information on your financing options and a team that will help maintain, repair, and service your vehicle for years to come. Our team is here to help-that's why we're offering answers to some common car-purchasing and maintenance questions.
Cars
Is it better to buy new or pre-owned?
There are benefits to purchasing both new and pre-owned Hyundai cars, so it's important you decide the best option that works for you. When you purchase pre-owned, you can save money on the down payment and monthly payments and your depreciation rate will be lower. With a new car, you know you're getting the most advanced model and you have more warranty and coverage options.
Benefit of CPO Vehicles:
Extensive inspections
Lower costs
Warranties and roadside assistance
Accident history
Only a few years old with limited mileage
What's a certified pre-owned vehicle?
A certified pre-owned Hyundai SUV or car is a vehicle that has undergone an extensive inspection and any necessary repairs, to bring it as close to new as possible. They are often accompanied by warranties and roadside assistance, are just a few years old and have limited mileage, but are usually much less expensive than a new model.
Service and Parts
What's the benefit of regular service?
When you bring your vehicle down to our Hyundai service center, you're helping to keep the vehicle running safely, improving the fuel efficiency, maintaining vehicle value, preventing costly accidents, and making every ride smoother and more comfortable.
Benefits of Regular Service
Improves safety
Increases fuel efficiency
Prevents costly repairs
Maintains vehicle value
Makes every ride smoother
How do I schedule service with Kendall Hyundai?
We make it easy to schedule service for your vehicle online, based on make and model. You can also get the Hyundai parts you need for your vehicle with our team, making it easy and affordable to keep your car running right.
Financing
What are my financing options?
You can decide between buying and leasing a vehicle here at Kendall Hyundai and enjoy benefits to both. When you lease, you save money, upgrade when you want, and don't have to worry about a messy resale process. When you buy, you have control, can make money when you sell, and it's easy to insurance your vehicle straight out.
Are there financing specials at Kendall Hyundai?
Yes! We offer specials for college grads, members of our military, and first responders, as well as rotating events and model specials.
General
This sounds great-how do I get started?
We're glad you think so! Visit Kendall Hyundai at 15895 S. Dixie Highway in Miami and take your first drive today.