Can I Get a Hyundai Lease with Poor Credit?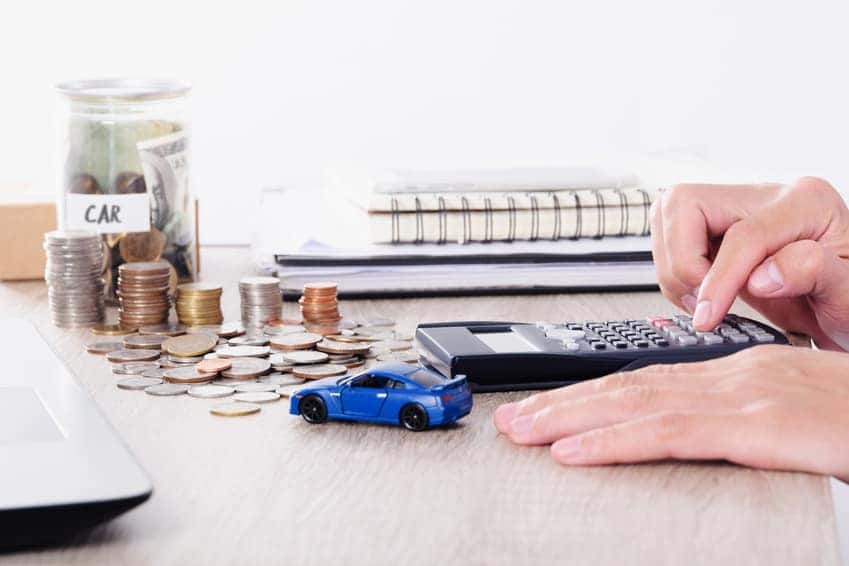 Looking to drive home in a stylish new Hyundai car? Consider signing a Hyundai lease with our friendly Hyundai finance experts.
Here at Kendall Hyundai, our team can fill you in on everything you need to know about leasing a new Hyundai car, including how your credit score can affect your car search.
How Leasing Works
Many first-time car shoppers usually lean towards buying right off the bat. However, many shoppers don't realize that leasing is also a fantastic option.
Rather than purchasing a new car and paying the full price, leasing allows you to make lower payments and drive a new car for a set period of time. Both your down payment and monthly payments will be lower compared to what you would pay for a new car, making it easier to hit the road in a new ride.
Leasing and Credit
One thing you'll want to do before you finance a new car or sign a lease is to check your credit score. This figure represents how well you have managed debt in the past.
Generally speaking, a higher credit score will make it easier for you to get approved for a loan or lease. On the other hand, a lower credit score will usually add higher rates to your lease or loan.
Our Finance Center
If you run into any trouble with your credit score when applying for a loan or lease, our Miami Hyundai finance team is here to help. We can help you get approved for a lease even if you have low credit. Even if you don't get approved for a lease, we can help you find another suitable option so you can drive home happy.
Visit our dealership today to learn how you can secure a Hyundai lease that works with your budget. We look forward to seeing you soon!