We Can Help with Car Battery Service at Kendall Hyundai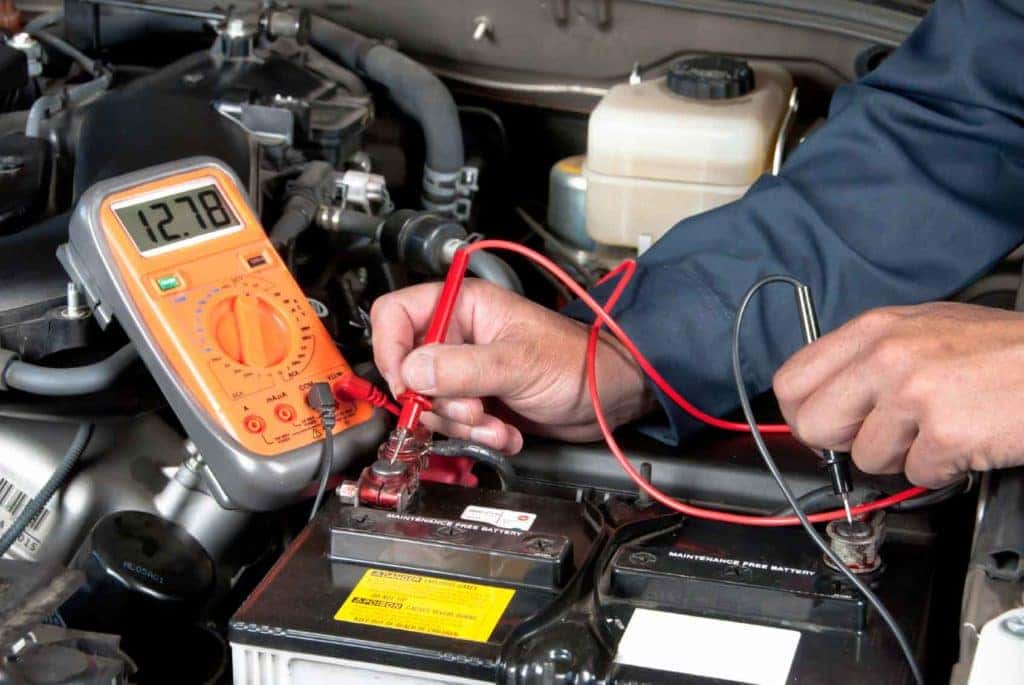 Our team here at Kendall Hyundai can tell you that no other component on your vehicle is as important as your car battery. This piece of the puzzle is essentially the heart of your vehicle, meaning that it will not go anywhere without plenty of charge.
Causes of Battery Wear, and Battery Care Tips
Ideally, your average car battery is going to last about six years. However, you will see that a variety of factors can impact the lifespan of any battery. Our experienced Hyundai service technicians will tell you that hot and cold temperatures can play a major role in the lifespan of your battery. For example, drivers in warmer areas can see rapid battery deterioration because of sulfation and water loss.
Other factors that play into lifespan of a battery for Hyundai cars as well. Be aware of how often you drive as well as the amount of regular upkeep you have for your vehicle. You can bring your Hyundai Palisade into our state-of-the-art service center here at Kendall Hyundai and we can take a look at your battery. Our trained technicians will check the water levels, ensure that there is no corrosion developing around the battery posts, and we can even perform a refresher charge for your battery too.
Reasons to Service at Our Hyundai Dealership
At your local Hyundai dealership near South Miami, FL, we not only have the latest equipment available and an experienced service team, but we also use only genuine Hyundai parts when working on your vehicle. Along with regular battery maintenance, you can trust us at Kendall Hyundai whenever your vehicle is in our service center for parts replacements, oil changes, belt and hose replacement, and any major repairs.
If you would like, we can set you up on a regular maintenance schedule at suggested intervals so that you never miss important appointments. Be sure to check and see what we have available for service and parts specials that may save you some money on your visit. You will find our beautiful showroom and service center located in sunny Miami, FL.