How to Finance a 2020 Hyundai Sonata at Kendall Hyundai
Kendall Hyundai is where car shoppers can be assured of a terrific 2020 Hyundai Sonata price near Coral Gables, FL . And whether you're interested in a 2020 Hyundai Sonata SE or a 2020 Hyundai Sonata Limited, our local Hyundai dealership provides everything, including exceptional financing.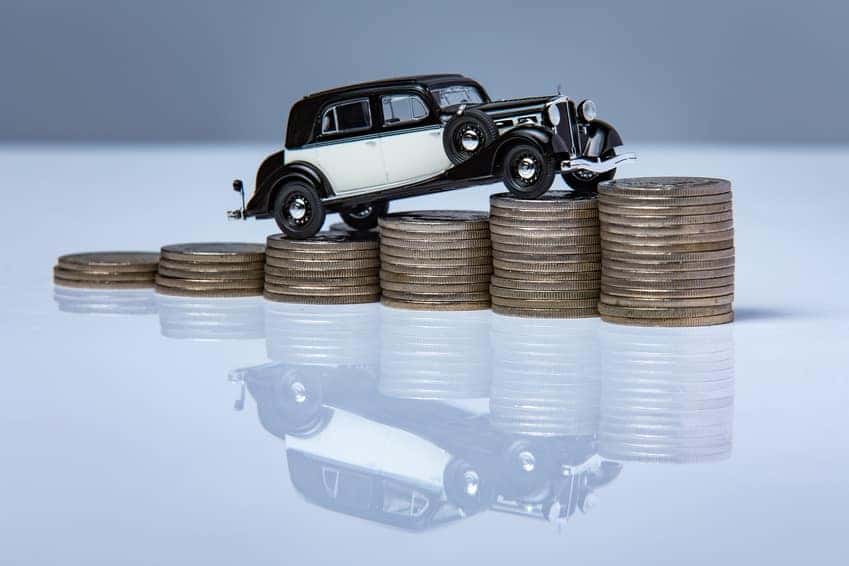 Hyundai Finance Basics
The Hyundai Sonata has always been a top-selling midsize sedan. This is especially true of the 2020 Hyundai Sonata, which is fully redesigned. But before you can get behind the wheel of this sharp-looking car, you'll need to get pre-approved for financing. You can do this by completing our brief online credit application, after which a member of our Hyundai finance center serving South Florida will contact you to further discuss your financing options.
The higher your credit score, the more options you'll have in terms of interest rates and special offers. However, thanks to our strong partnerships with numerous local and national financial institutions, we can find the right financing package for every customer. Whether you have good credit, bad credit, or no credit at all, we'll help you our. As part of the financing process, we'll review all available dealership incentives for the 2020 Hyundai Sonata, and we'll also discuss your down payment and monthly payments. The more you put down at the time of purchase, the lower your monthly payments will be. Also, keep in mind that you can trade in your current car and put its equity towards the purchase price of your new 2021 Hyundai Sonata. This could help to significantly lessen the amount of your monthly payment.
Benefits of Financing
When you finance a 2020 Hyundai Sonata at Kendall Hyundai, you gain a level of flexibility that isn't available if you pay cash. This makes financing the perfect solution for driving home a new car that you otherwise couldn't afford. And given that our Hyundai dealership serving South Miami, FL offers regular sales events and manufacturer's incentives, the idea of financing a 2020 Hyundai Sonata becomes even more appealing.
Finance a 2020 Hyundai Sonata Today
Financing a 2020 Hyundai Sonata is easy – just Google " Hyundai showroom near me " and visit our local Hyundai dealership, where you'll be in good hands with our experienced team. From credit pre-approval and interest rate evaluation, to incentives and down payment calculation, we're ready to help you finance a 2020 Hyundai Sonata.