How to Finance a Hyundai Veloster in Miami, FL
Looking for a new car in Miami, FL? At Kendall Hyundai, our experts will put you behind the wheel of your next great Hyundai car. When you're looking for the price of a Hyundai Veloster, our finance team is ready to assist you. Give us a call or visit our Hyundai finance center to learn about your loan and lease options for a new Hyundai car .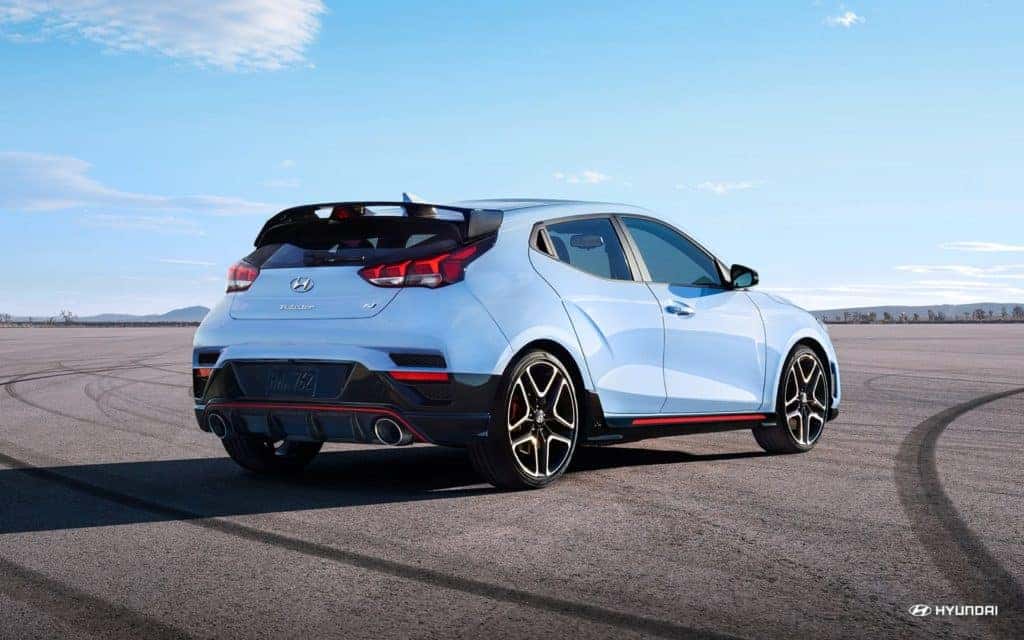 Financing a Hyundai Veloster
The new Hyundai Veloster delivers lots of power and sporty style, which is perfect for drivers who are looking for an adventure. If you're considering financing a new Hyundai Veloster, you'll want to check your credit score and fill out a loan application. This is a good option if you:
· Have a down payment on hand or can trade in your car
Want to drive the car for many years
· Prefer to own your car so you can customize it
Can afford monthly payments
Want to build up equity
After you apply for financing, you'll receive an agreement for a loan with an annual percentage rate, term, and monthly payment amount. These factors will depend on your credit, the cost of the car, and more. Learn all the details of financing a new Hyundai car at our Hyundai dealership in Miami .
Leasing a Hyundai Veloster
Another option is leasing a new Hyundai Veloster. The benefits of going this route include:
· You can return the vehicle when the lease period is up
Upfront costs are often lower
· You can decide to buy the car when the lease has ended
· Get a car upgrade every two to three years
If you love to have the latest tech upgrades in your car, leasing may be the right way to go. You can update your vehicle every couple of years, and you'll be able to afford to lease new models that you may not be able to buy.
When you're ready to talk finance for a new Hyundai Veloster, visit Kendall Hyundai to get started. We have a wide selection of other new and pre-owned Hyundai models including the Hyundai Tucson and the Hyundai Sonata, which are both great cars for your next upgrade.