Is the 2021 Hyundai Sonata a Hybrid?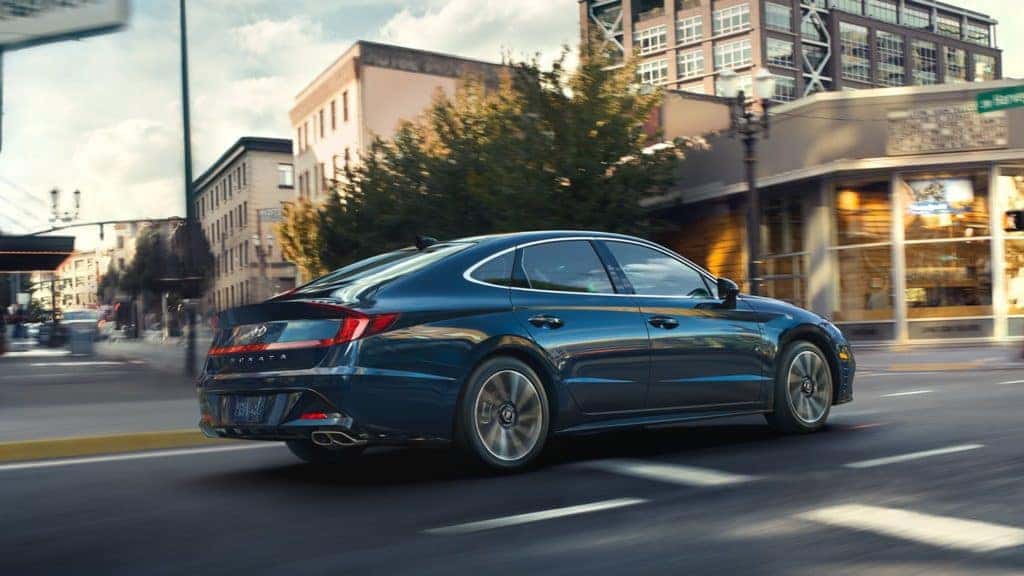 In your search for iconic style, fun driving performance, and impressive efficiency, you simply need to check out the Hyundai Sonata Hybrid. This sleek compact sedan delivers advanced driving technology to help you save on fuel while enjoying powerful performance.
Head over to Kendall Hyundai today to take the new Hyundai Sonata Hybrid for a test drive.
What is a Hybrid?
The world of electric vehicles is rapidly expanding, which means there are now more types of fuel-saving vehicles on the road than ever before. While some vehicles rely solely on electric power, hybrid cars combine gas-powered engines and electric batteries to create power.
This allows drivers to get great range out of their vehicles while saving on fuel costs. Plus, drivers get to do their part to help the planet when choosing a hybrid car.
Is the Hyundai Sonata a Hybrid?
The Hyundai Sonata is both a conventional gas-powered car and a hybrid car. The Hyundai Sonata Hybrid offers some eye-catching styling options on top of being an extremely fuel-efficient sedan. Plus, the interior also features chic accent lighting to add to the futuristic style.
When it comes to power, you certainly won't be in short supply thanks to the electric-assisted powertrain that creates 192 horsepower. Not only does the braking system help recharge the battery, but you can also choose an available solar sunroof that helps your sedan recharge faster.
Between the power under the hood, impressive aerodynamics, and low center of gravity, the Hyundai Sonata Hybrid will provide tons of fun on the road while you enjoy incredible efficiency. Visit our Miami Hyundai dealership today to take this sleek hybrid out on the road for a test drive!