Where Can I Find a Hyundai Service Center Near Me?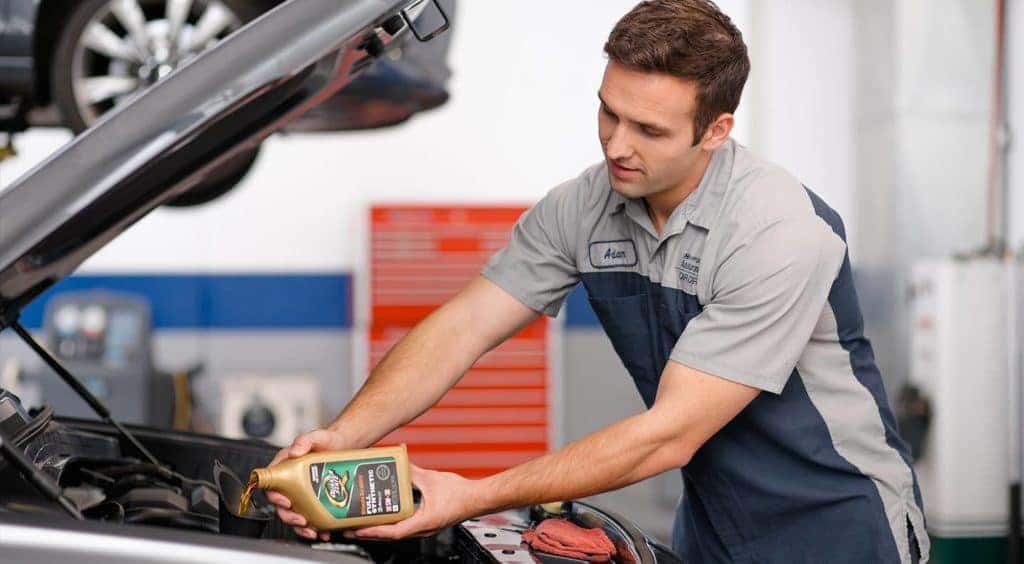 Being a proud owner of a new Hyundai car is a great feeling. But with the responsibility that comes with owning a quality car, you'll want to find a Hyundai service center you can trust.
Thankfully, if you drove home a new car from Kendall Hyundai, you can simply return for top-quality service that will keep your model running right. Our expert technicians are eager to keep your car running like new by taking excellent care of your Hyundai vehicle.
Importance of Hyundai Service
Why is it so important to find a trustworthy Hyundai service center? Regular maintenance is key to getting the most out of your car. As you put more miles on, your car will become more vulnerable to wear.
Your car's engine relies on a sufficient supply of fresh oil to properly lubricate the metal parts and avoid excessive friction. Keeping up with regular oil changes will allow your engine to accelerate smoothly and avoid damage.
Your car will also get superior fuel efficiency when you keep up with maintenance like filling up your tires with the right air pressure. Not only will keeping up with this maintenance help you get a longer life out of your car, but it will also help you save on fuel in the long run.
Our Hyundai Service Center
Our Miami Hyundai service center is your source for all of your automotive care needs, whether you need routine maintenance or a major repair. Our certified Hyundai technicians work quickly and efficiently to get your car back in good shape and working better than ever. You can also trust us to repair your vehicle with reliable OEM Hyundai parts if your car ever malfunctions.
Schedule your service appointment with us today. We look forward to working with you soon!